Haemophilia News
HAEMOPHILIA NEWS
The purpose of this page is to provide news articles related to Haemophilia.
The information contained on this page includes various items, for example:
Developments of new clotting products, vaccination updates and haemophilia industry business along with other areas of this specialist field of medicine.
Click on each link to read the News article:
14th December 2017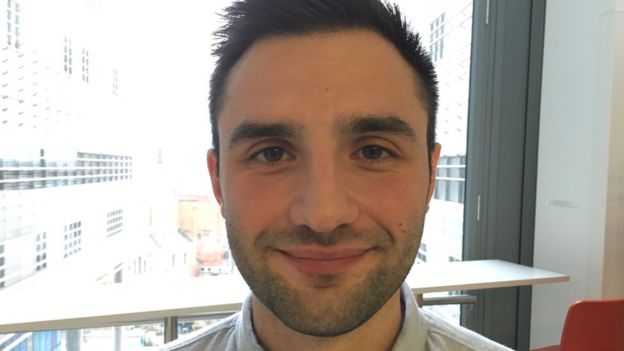 http://www.bbc.co.uk/news/health-42337396
British doctors say they have achieved "mind-blowing" results in an attempt to rid people of haemophilia A.
13th December 2017
Gene Therapy Nearly Eliminates Hemophilia B Bleeding Episodes, Trial Shows
17th May 2017
10 Benefits of Having a Service or Therapy Dog When You Have Hemophilia
31st March 2017
22nd March 2017
20th March 2017
We are incredibly excited to announce our newest member organization
10th March 2017
6th March 2017
Worlds Largest Genetic Hemophilia Research Repository Opens to U.S. Researchers
24th February 2017
Patient in Emicizumab Clinical Trial Dies
22nd February 2017
Distress Triggers Brain Changes in Hemophilia Children
9th January 2017
29th December 2016
US FDA approves Shire's Adynovate for use in children and surgical settings
23rd December 2016
22nd December 2016
3rd December 2016
2nd November 2016
13th October 2016
19th October 2016
7th October 2016
50 Years of Progress in Treating Hemophilia Not Fully Evident in US
21st September 2016