Honolulu Pride 2017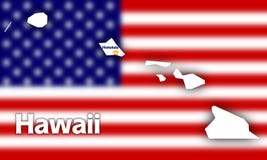 Hello Honolulu     
Haemosexual Wishes You
A
Happy Pride in Honolulu 2017
Pride in Honolulu News
Top Stories
2017 Honolulu Pride™ Parade + Festival will be Saturday, October 21.The parade kicks off at 11am with a route along Kalakaua Avenue through Waikiki. Festival gates at the Waikiki Shell entrance open at 11:30am. The Festival will wrap up at 6pm. We'll see you there!
Growing LGBT events can boost Hawaii's tourism industry in arrivals, spending
99 Photos of Pride Making a Splash in Honolulu
This annual Pride event brings the LGBT Community together for fun and frolic. Read more below:
https://www.advocate.com/pride/2017/7/18/99-photos-pride-making-splash-honolulu
SAVE THE DATE!
2017 Honolulu Pride™
HAWAI'I'S LARGEST
LESBIAN, GAY, BISEXUAL, TRANSGENDER AND QUEER COMMUNITY EVENT.
SATURDAY, OCTOBER 21, 2017
OUR MISSION
Support, empower, educate, unify and facilitate LGBT organizations and individuals in Hawai'i.
OUR PURPOSE
Nurture and support our community by creating a healthier and compassionate environment for all.
About This Festival
Location Unconfirmed
Kalakaua Avenue|2709 Kalakaua Ave Honolulu, HI
Find an Airbnb
Everfest's Take
Similar to the numerous Pride events that occur each year around the world, the Honolulu Pride Festival celebrates and advocates for members of the LGBT community. In addition to a vibrant parade, the event features a lineup of talented live acts, and various participating bars and local restaurants provide delicious tropical drinks and specialty dishes.
From the Organizer
2017 Honolulu PrideTM will bring a week festivities to Honolulu at a variety of LGBT-friendly establishments and organizations, culminating in the Saturday, October 21st parade and festival.
For more festival details, updates and information please visit:
www.everfest.com/e/honolulu-pride-festival-honolulu-hi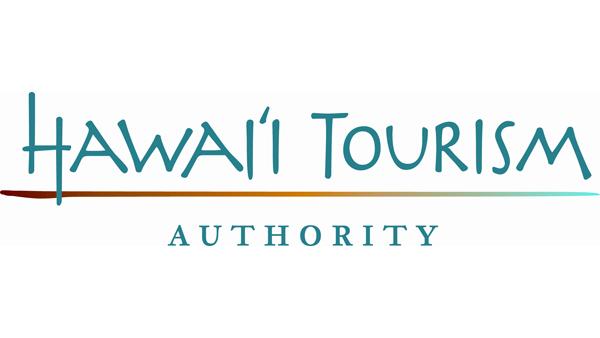 As Hawaii's state tourism agency, the HTA uses its research, industry and marketing expertise to develop and implement the state's strategic tourism marketing plan. Equally important, the HTA is responsible for supporting programs that enhance and showcase Hawaii's people, place and culture in order to deliver an incomparable visitor experience
www.hawaiitourismauthority.org
*

If you are travelling to this event please take a look at the Haemosexual "Checklist" below.