New York City Gay Pride 2018
NYC Pride March Live Coverage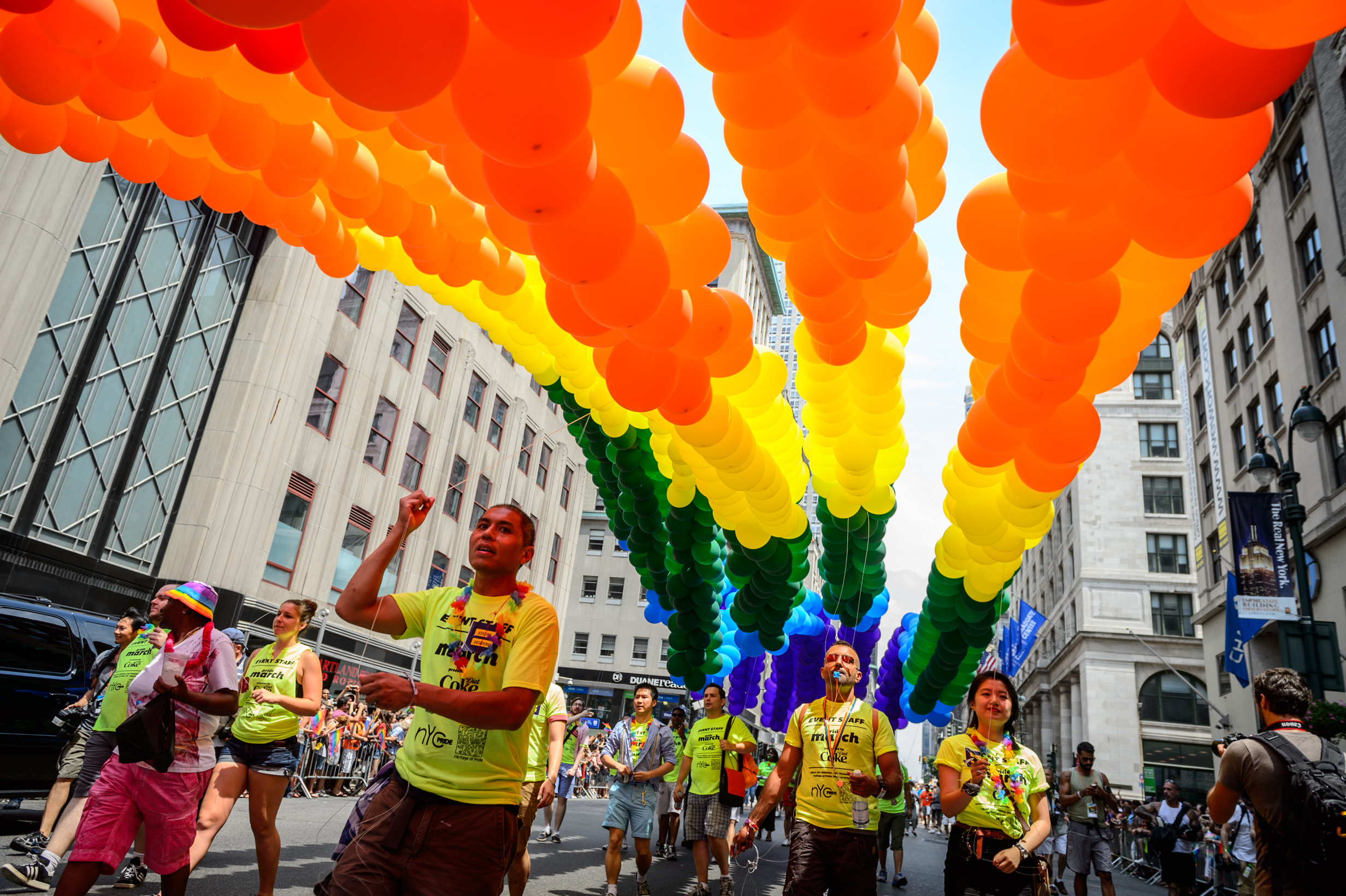 Kylie Minogue Performs On NYC's Gay Pride
The annual NYC Pride March happens June 24, 2018, with a slightly new route, security measures and road closures. CBS2's Jenna Deangelis reports.
2018 NYC Pride Parade (Manhattan)
Highlights of the 2018 LGBT Pride Parade held in Manhattan, New York City, June 24th, 2018. This year the march followed a new route in preparation for the more than 3 million people expected to attend WORLD PRIDE in NYC in 2019! See the comments section for the list of participants featured in this footage.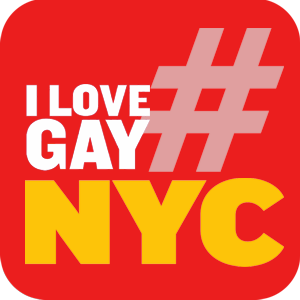 The spirit of 




Stonewall lives on.
Heritage of Pride is a nonprofit organization that plans and produces New York City's official LGBT Pride events each year to commemorate the Stonewall Riots of 1969 — the beginning of the modern Gay Rights movement.
Heritage of Pride works toward a future without discrimination where all people have equal rights under the law. We do this by producing LGBTQIA+ Pride events that inspire, educate, commemorate and celebrate our diverse community.