Prejudice and Pride: The People's History of LGBTQ Britain
In 2017 we have seen many disturbing events targeting the global LGBT community and our human rights. From concentration camps in Chechnya to Indonesia's authoritarian mission to erase anything LGBT related from society.
We must not forget the resignation of Vitit Muntarbhorn, the UN's first Independent Expert on protection against violence and discrimination based on sexual orientation and gender identity.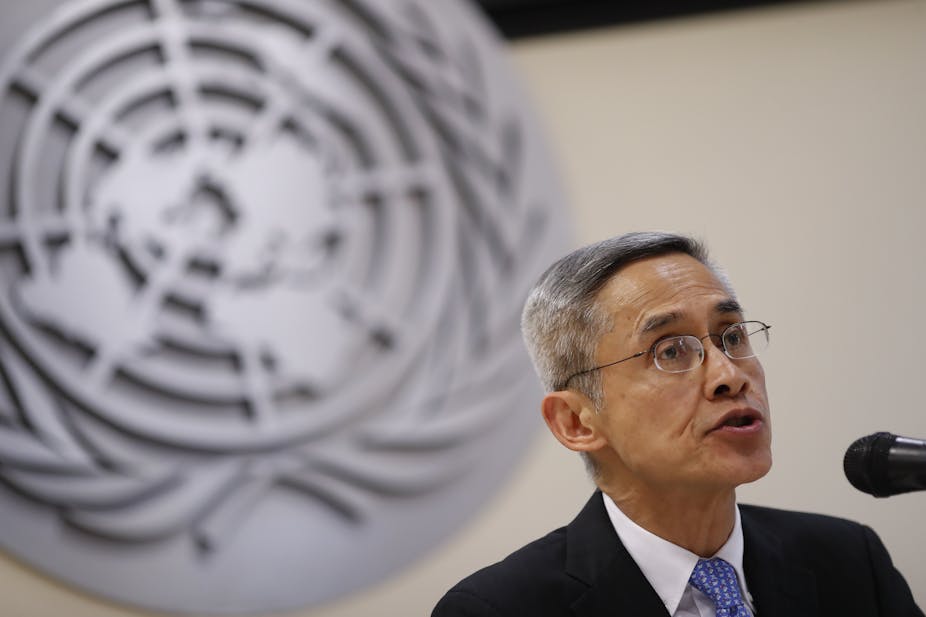 All people hold certain fundamental rights by virtue of being born human. These include not being tortured, arbitrarily detained, or discriminated against based on "protected characteristics" such as race, religion, gender, or sexual orientation and gender identity. That last category might be obvious to many of us, but it is not accepted by the more than 70 states that criminalise and discriminate against LGBT people or acts, and those countries have constantly fought against any attempt to discuss, report on, or create specific international mechanisms to protect those individuals from having their fundamental rights violated.
http://theconversation.com/top-un-experts-resignation-spells-trouble-for-defenders-of-lgbt-rights-83989
We have also seen an outpouring of Pride as we reached the milestone, 50th anniversary of the partial decriminalisation of the Sexual Offences Act. 
I hope you enjoy the fabulous series Prejudice and Pride as much as I did. 
Every so often the world changes beyond your wildest dreams. In 1967 the Sexual Offences Act partially decriminalised homosexuality, offering lesbian, gay, bisexual, transgender and queer people the opportunity to start living openly for the first time.
Presented by Stephen K Amos and Susan Calman, this unique series features LGBTQ people from across the UK as they share the objects that helped define their lives during these transformative 50 years.
In episode one, these crowdsourced treasures range from a rare collection of the first openly gay magazine (featuring a virtually unknown young singer, David Bowie) to letters from worried parents trying to understand their newly 'out' daughters and sons.
Over 20 incredible years, 1967 – 1987, we meet the fearless revolutionaries of the Gay Liberation Front, a transgender pioneer who almost caused a strike and a woman who faced losing her children when she came out as a lesbian. By the early 1980s, LGBTQ people were starting to build a community, which would be tested to the limit when AIDS loomed.
This is the story of ordinary people in extraordinary times – told through their cherished possessions – charting the joys and heartbreaks of just being true to yourself.
Prejudice and Pride: The People's History Of LGBTQ Britain is part of Gay Britannia, a season of programming marking the 50th anniversary of 1967 Sexual Offences Act.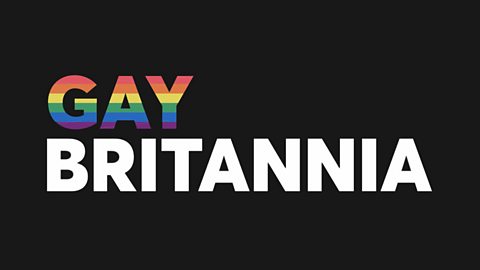 Prejudice and Pride: The People's History of LGBTQ Britain Episode 1

 
London's Gay Pride 20 years ago – Prejudice and Pride: The People's History of LGBTQ Britain – Episode 2
Programme website: http://bbc.in/2vwVII7 Attendee, Mike Atkinson, talks about a defining moment in British LGBTQ history, 1997's London Pride.
To see more from the "Queer Britain" series click on the link below:
Decriminalisation of Homosexuality Act – 50 Years on – BBC 3: Queer Britain Series
Gay MPs – Pride and Prejudice in Politics