Sexual Health News
Sexual Health News
Sexually transmitted infections (STI), also referred to as sexually transmitted diseases (STD) and venereal diseases (VD), are infections that are commonly spread by sex, especially vaginal intercourse, anal sex or oral sex. Most STIs initially do not cause symptoms.
The articles below have been chosen for education and well-being related to STIs.
More detailed information on STIs can be found on the Haemosexual website.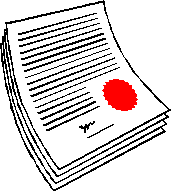 Click on the links to read:
February
HPV vaccination programme for men who have sex with men
The nationwide programme will be rolled out in phases from April 2018.
The government has confirmed that it will introduce a nationwide HPV vaccination programme for men aged 45 or younger who have sex with other men.
NHS England and Public Health England (PHE) will work to start the programme in sexual health (GUM) clinics and HIV clinics in England from April 2018.
HPV is a virus transmitted through sexual contact. It is most commonly associated with causing cervical cancer in women. Girls aged 11 to 13 have been vaccinated against the HPV virus since 2008, and this provides indirect protection to many males. Men who have sex with men do not benefit from indirect protection from the vaccination programme for girls.
The Joint Committee on Vaccination and Immunisation (JCVI) has recognised increasing evidence of the association between HPV infection and non-cervical cancers in men who have sex with men.
A vaccination pilot started in 42 specialist sexual health services clinics in June 2016. The pilot assessed the feasibility and cost-effectiveness of a national HPV vaccination programme.
https://www.gov.uk/government/news/hpv-vaccination-programme-for-men-who-have-sex-with-men?utm_campaign=605782_DHSC%20Monthly%20February%202018&utm_medium=email&utm_source=Department%20of%20Health&dm_i=3ZQO,CZFA,3L2MIN,1CYQ6,1
PSMA PET/CT clearly differentiates prostate cancer from benign tissue
Using nuclear medicine, researchers have found a way to accurately differentiate cancerous tissue from healthy tissue in prostate cancer patients. The research demonstrates that the maximum standardized uptake value (SUVmax) on 68Ga-PSMA PET/CT scans correlates with PSMA-expression in primary prostate cancer. By this means, researchers were able to generate an SUVmax cutoff for the differentiation of cancerous and benign prostate tissue.
https://www.sciencedaily.com/releases/2018/02/180205134241.htm
January 2018
Site of 1st chlamydia exposure makes big difference
Discovery has vaccine implications
Exposing the gut to chlamydia protects against subsequent infection in the genital tract and other tissues, researchers have discovered. Chlamydia is the nation's most common sexually transmitted disease and causes infertility, ectopic pregnancy and pelvic inflammatory disease if left untreated.
https://www.sciencedaily.com/releases/2018/01/180126122859.htm
Kisspeptin: Mouse study shows how the brain controls sex
Kisspeptin has already been identified as the key molecule within the brain responsible for triggering puberty and controlling fertility. A new study in mice reveals that a subset of neurons in an evolutionarily ancient part of brain, the hypothalamus, drive both attraction to the opposite sex and sexual behavior by two independent mechanisms.
https://www.sciencedaily.com/releases/2018/01/180126095318.htm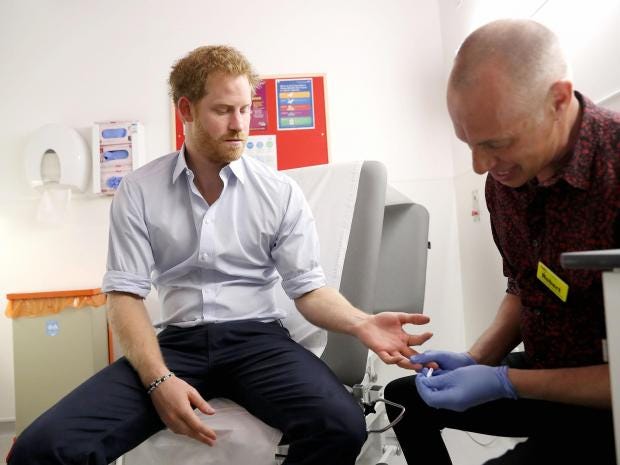 27th December 2017
Online sexual health services double number of people getting STI tests, study finds
http://www.independent.co.uk/news/health/sti-tests-online-sexual-health-services-number-hiv-nhs-chlaymydia-syphilis-gonorrhea-a8124831.html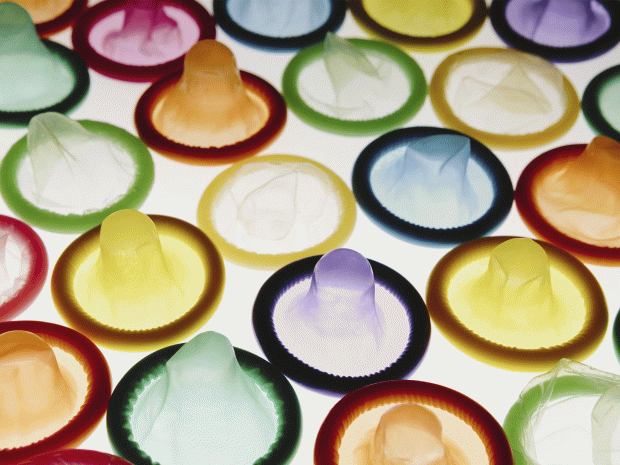 15th December 2017
Half of young people don't use condoms for sex with new partner
http://www.independent.co.uk/news/uk/home-news/condoms-use-sex-new-partner-girlfriend-half-young-people-men-women-sti-a8112721.html
13th November 2017
Up to a quarter of HIV-negative gay men attending three English clinics used PrEP in the last year
http://www.aidsmap.com/Up-to-a-quarter-of-HIV-negative-gay-men-attending-three-English-clinics-used-PrEP-in-the-last-year/page/3189205/
3rd November 2017
Doxycycline as post-exposure prophylaxis for STIs: PHE response
In this joint statement, Public Health England (PHE) and the British Association for Sexual Health and HIV (BASHH) do not endorse the use of Doxycycline PEP for STIs because any potential benefits will be outweighed by the considerable potential for antibiotic resistance to develop in STIs and other bacteria.
Further studies are required to measure the wider impact of prophylactic doxycycline on antibiotic resistance (AMR).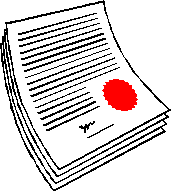 Doxy_PEP_statement_v5_PHE_BASHH
November 2017
Factsheet LGV (lymphogranuloma venereum)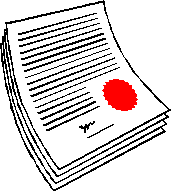 http://www.aidsmap.com/LGV-lymphogranuloma-venereum/page/1197604/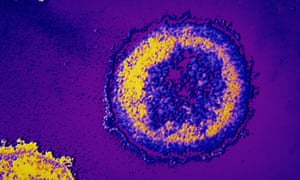 15th October 2017
STI warning as clinics close in London and self-testing is delayed
https://www.theguardian.com/society/2017/oct/15/sti-warning-as-clinics-close-in-london-and-self-testing-is-delayed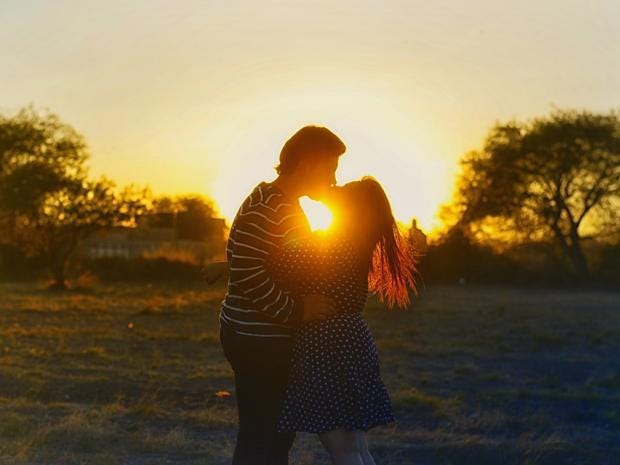 22nd August 2017
No sex please, we're American: US fondness for preaching abstinence is a mistake, health experts warn
http://www.independent.co.uk/news/health/us-preaching-abstinence-sex-mistake-unwanted-pregnancies-stis-education-health-research-warning-a7906496.html
7th August 2017
How the throat acts as a "silent reservoir" for Gonorrhea 
http://www.independent.co.uk/life-style/health-and-families/gonorrhea-throat-oral-sex-std-sexual-health-science-a7870456.html
24th July 2017
London gonorrhoea rates fall, and HIV rates falling in Australia as more join PrEP demo
http://www.aidsmap.com/London-gonorrhoea-rates-fall-and-HIV-rates-falling-in-Australia-as-more-join-PrEP-demo/page/3158470/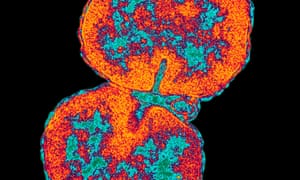 20th June 2017
Untreatable gonorrhoea 'superbug' spreading around world, WHO warns
World Health Organization tells of 'very serious situation' after confirming three known cases where all antibiotics were ineffective
https://www.theguardian.com/society/2017/jul/07/untreatable-gonorrhoea-superbug-spreading-around-world-who-warns?CMP=share_btn_link
20th June 2017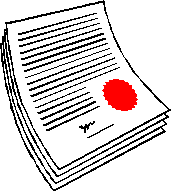 Gay men warned to get vaccinated against Hepatitis A if they are heading to World Pride in Madrid
8th June 2017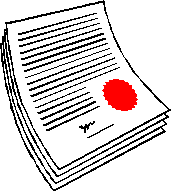 Hepatitis A outbreaks in European Region mostly affecting men who have sex with men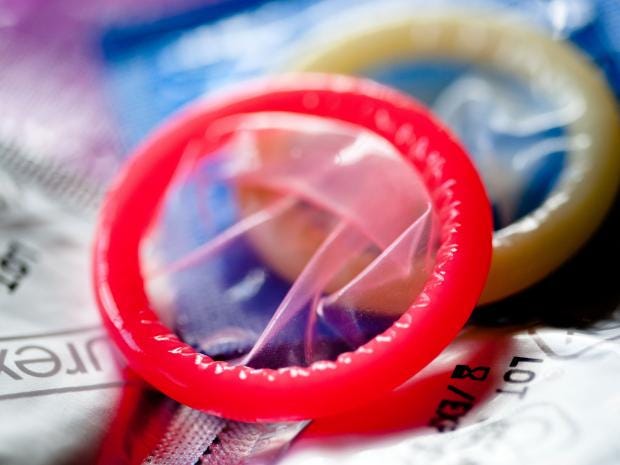 6th June 2017
Syphilis cases at highest level since 1949 amid warnings of sexual health crisis
http://www.independent.co.uk/news/health/syphilis-cases-uk-highest-surge-sexual-health-crisis-a7775936.html
23rd May 2017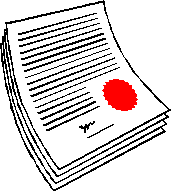 19th May 2017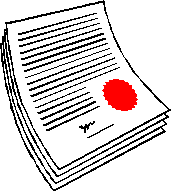 24th April 2017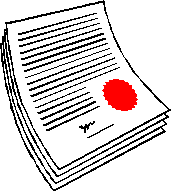 10th April 2017
PrEP is approved in Scotland
http://www.aidsmap.com/PrEP-is-approved-in-Scotland/page/3130498/