Sexual Health News
Sexual Health News
Sexually transmitted infections (STI), also referred to as sexually transmitted diseases (STD) and venereal diseases (VD), are infections that are commonly spread by sex, especially vaginal intercourse, anal sex or oral sex. Most STIs initially do not cause symptoms.
The articles below have been chosen for education and well-being related to STIs.
More detailed information on STIs can be found on the Haemosexual website.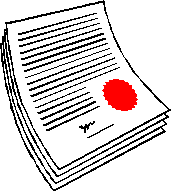 Click on the links to read:
3rd November 2017
Doxycycline as post-exposure prophylaxis for STIs: PHE response
In this joint statement, Public Health England (PHE) and the British Association for Sexual Health and HIV (BASHH) do not endorse the use of Doxycycline PEP for STIs because any potential benefits will be outweighed by the considerable potential for antibiotic resistance to develop in STIs and other bacteria.
Further studies are required to measure the wider impact of prophylactic doxycycline on antibiotic resistance (AMR).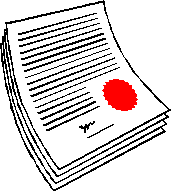 Doxy_PEP_statement_v5_PHE_BASHH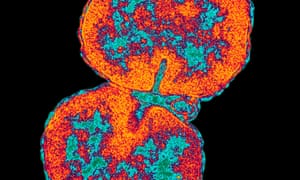 20th June 2017
Untreatable gonorrhoea 'superbug' spreading around world, WHO warns
World Health Organization tells of 'very serious situation' after confirming three known cases where all antibiotics were ineffective
https://www.theguardian.com/society/2017/jul/07/untreatable-gonorrhoea-superbug-spreading-around-world-who-warns?CMP=share_btn_link
20th June 2017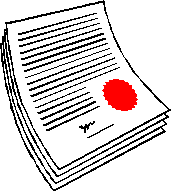 Gay men warned to get vaccinated against Hepatitis A if they are heading to World Pride in Madrid
8th June 2017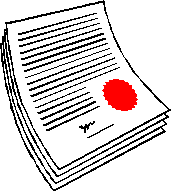 Hepatitis A outbreaks in European Region mostly affecting men who have sex with men
23rd May 2017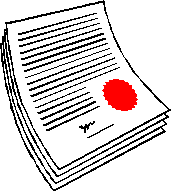 19th May 2017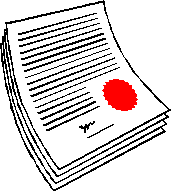 24th April 2017